Trades and Contractors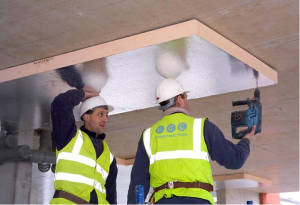 Thermostruct Thermal Solutions supports a large number of contractors and trades across Australia. Not only do we offer highly competitive trade price insulation but we can also assist you in winning projects and tenders, big or small by ensuring you provide your customers with the correct information and the most suitable products, at the right price.
At Thermostruct we provide our contractors and partner builders with the following:
If you are interested in becoming a products partner or a registered contractor for Thermostruct Thermal Solutions, please contact us on 1300 88 68 21 or enter your details below and a business representative will contact you in the next business day.